Gourmet and Tasty
The main reason people quit Keto is because they get bored with staples such as bacon and eggs. A lack of creativity leads people to their demise. These recipes are more than delicious!
Organic and non-GMO
Using the best ingredients, you will never second-guess what you are putting into your body.
Reward Yourself.
You will never feel like you are doing "without"... The meals are so tasty and impressive. You won't have the desire to cheat.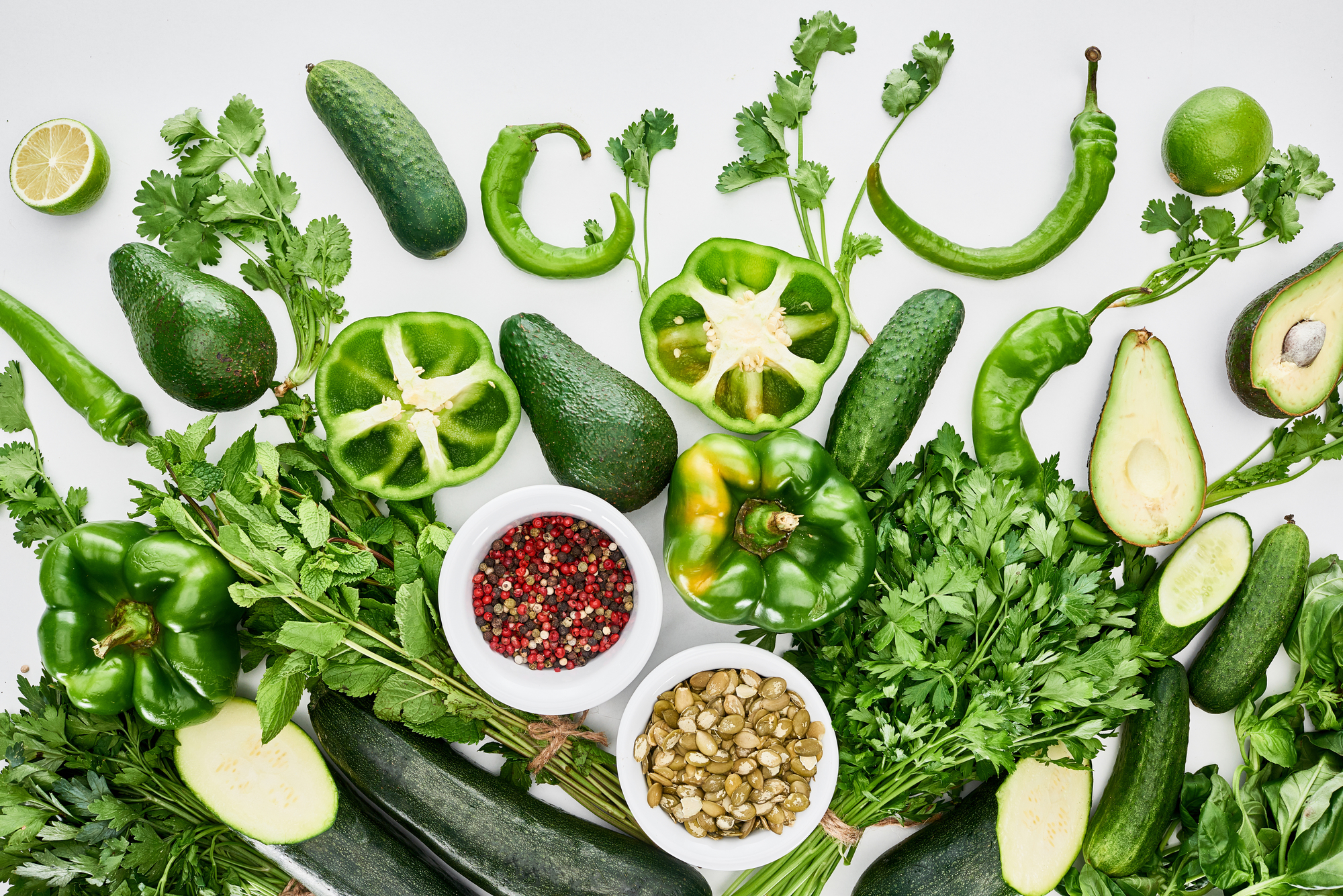 Healthy and nutritious
Macros have been counted. Results have been proven.
Mobile and Convenient
Our Neato Keto app is at your fingertips anytime you want to whip up a great, nutritious meal and stay on your Keto plan.
Only $1.99!
This could be the cheapest cookbook you will ever find. New recipes added monthly!